Reunion
Back on its golden hinges the gate of Memory swings, and my heart goes into the garden and walks with the olden things. - Ella Wheeler Wilcox
As you enter IIT Kanpur campus, you are flooded with memories of what it used to be –
your home away from home
. A home built with bricks of learning, growth, happiness and friendship. A home, where you sat and pondered over your present and planned your future. A home, where you extended a helping hand to a friend in need. A home, where lifelong friendships were formed. A home, where you nurtured your dreams. Hostel, canteen and lecture halls – they all belonged to
you
. You think, if only these bricks could talk. Some familiar and some unfamiliar surroundings mesmerize you. What it used to be and what it is now. How your home has expanded and grown over the years! And you think, once again, it is here you started a journey of self - discovery.
Why come
home?
Reconnect with old friends – Reunion gives you a chance to meet friends you haven't seen in years. It is an opportunity for you to come back and meet old friends, and some professors. It is a good occasion to talk about your memories, and see how your alma mater has grown since you left. It gives you a chance to go back where it all started, and appreciate how far you have come.
Giving Back – Reunions also give you an opportunity to give back to your alma mater. You could contribute to a particular initiative or a social cause.
Show your Alma mater pride – taking pride in talking about the role your alma mater played in shaping your personality and future to current students and faculty, makes them feel they are part of something special. It also gives you reassurance why you chose this institute.
Network – Interaction with current students and faculty, gives them a chance to gain from your life and work experiences. Networking leads to possible internships and maybe even job opportunities for students.
Create new memories – by participating in and enjoying the activities of your reunion with your batch -/class-mates, you create new memories. Take pictures, take videos as these will not be forgotten and will provide everyone with another reason to come back next year.
So come,
celebrate, contemplate & commemorate
with your alma mater!
Past Reunions
Reunions are a great way to share and revisit memories and laughs with your former batch-mates. It's a perfect reason for coming back to campus to have a look around to see what's changed – and to see what's still exactly the way you remember it! Renewing friendships with batch-mates, networking with professionals in their industry, re-acquainting with your former professors to learn about program changes and revisiting favourite 'hangouts' – all of this and more is worth the effort spent in traveling.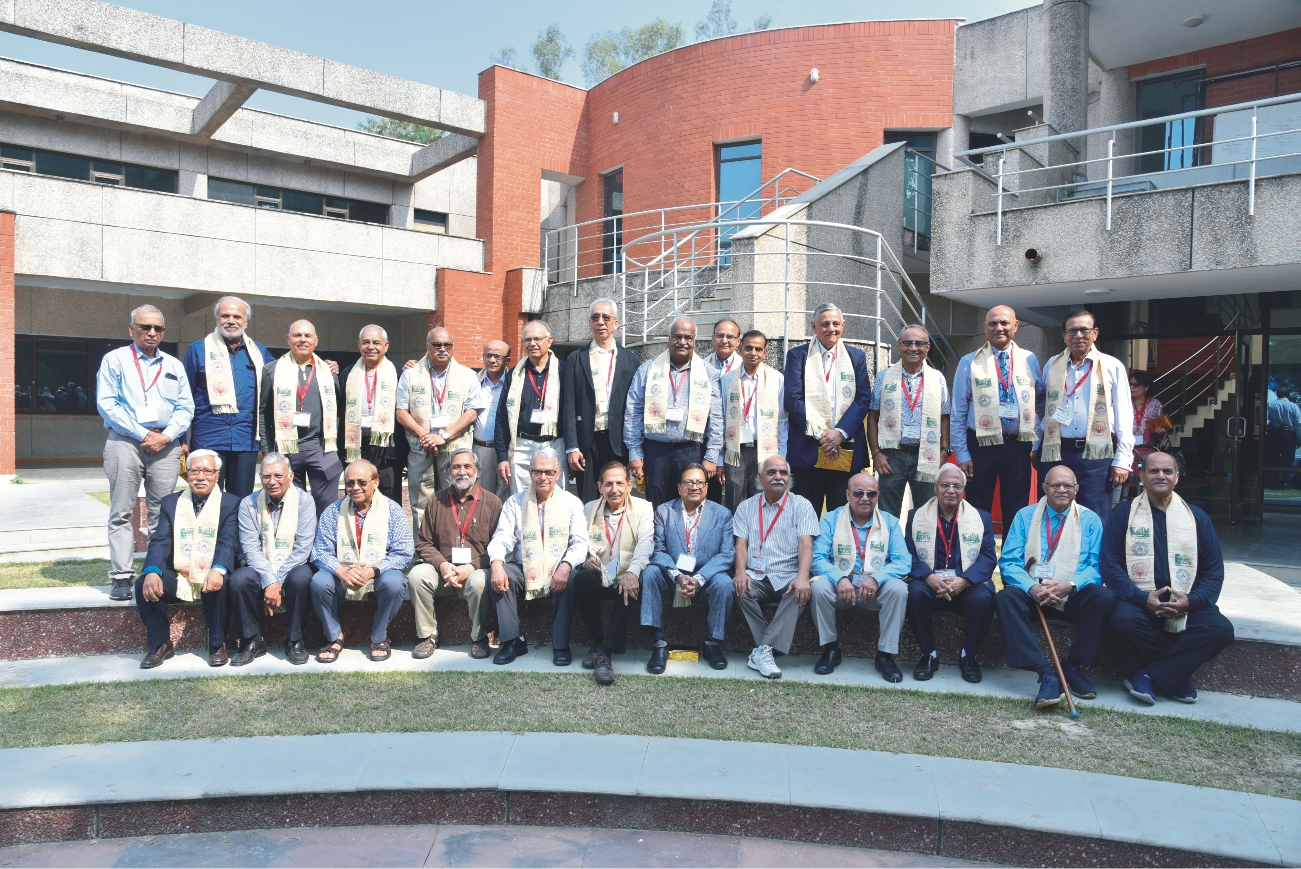 Golden Jubilee Reunion 1969

08 Nov - 10 Nov 2019
The Golden Jubilee Reunion, 1969 batch (GJR-'69) was a memorable gathering of some of batch mates from the class of 1964.
Read More »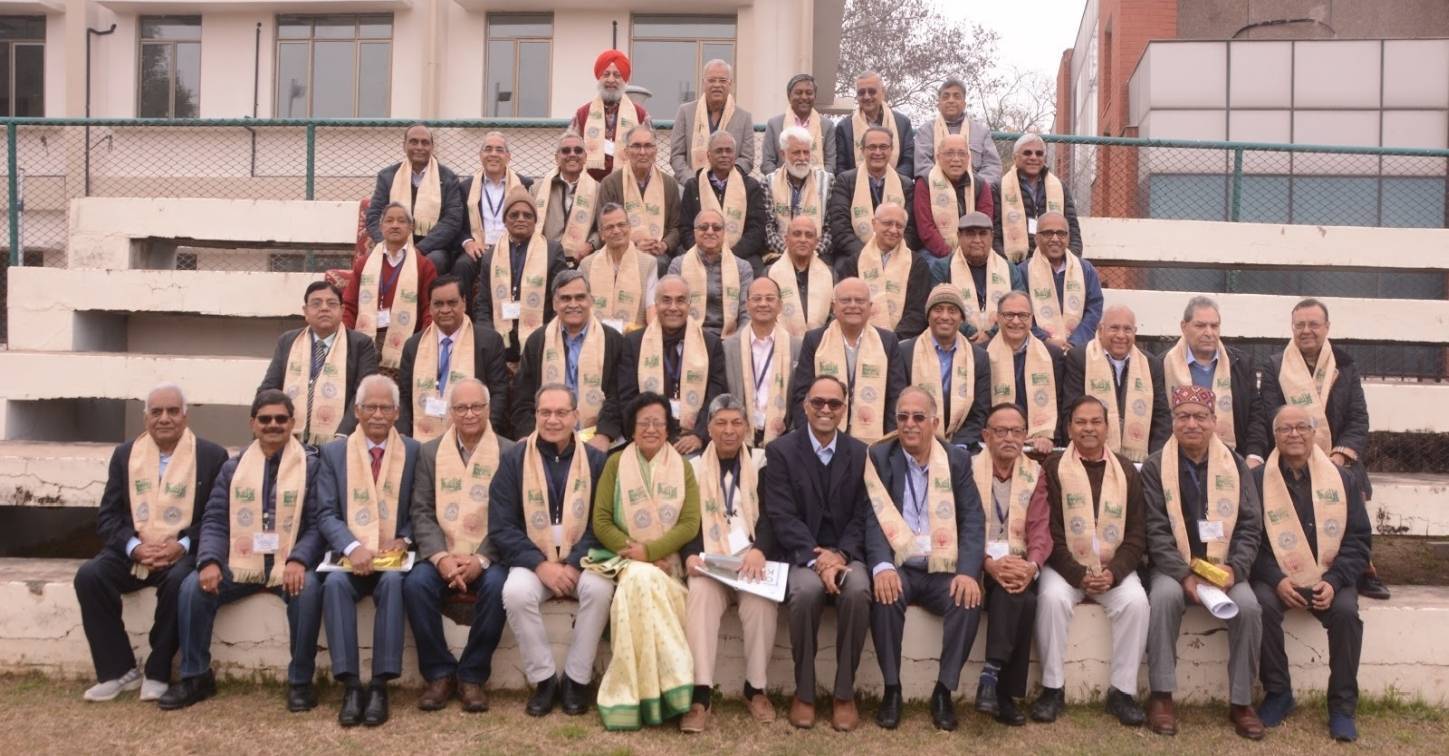 45th Reunion Class of 1975

03 Jan - 05 Jan 2020
The 45th reunion of the Class of 1975 was held from 3-5 Jan. 2020. Forty-five alums along with thier families were a part of this
Read More »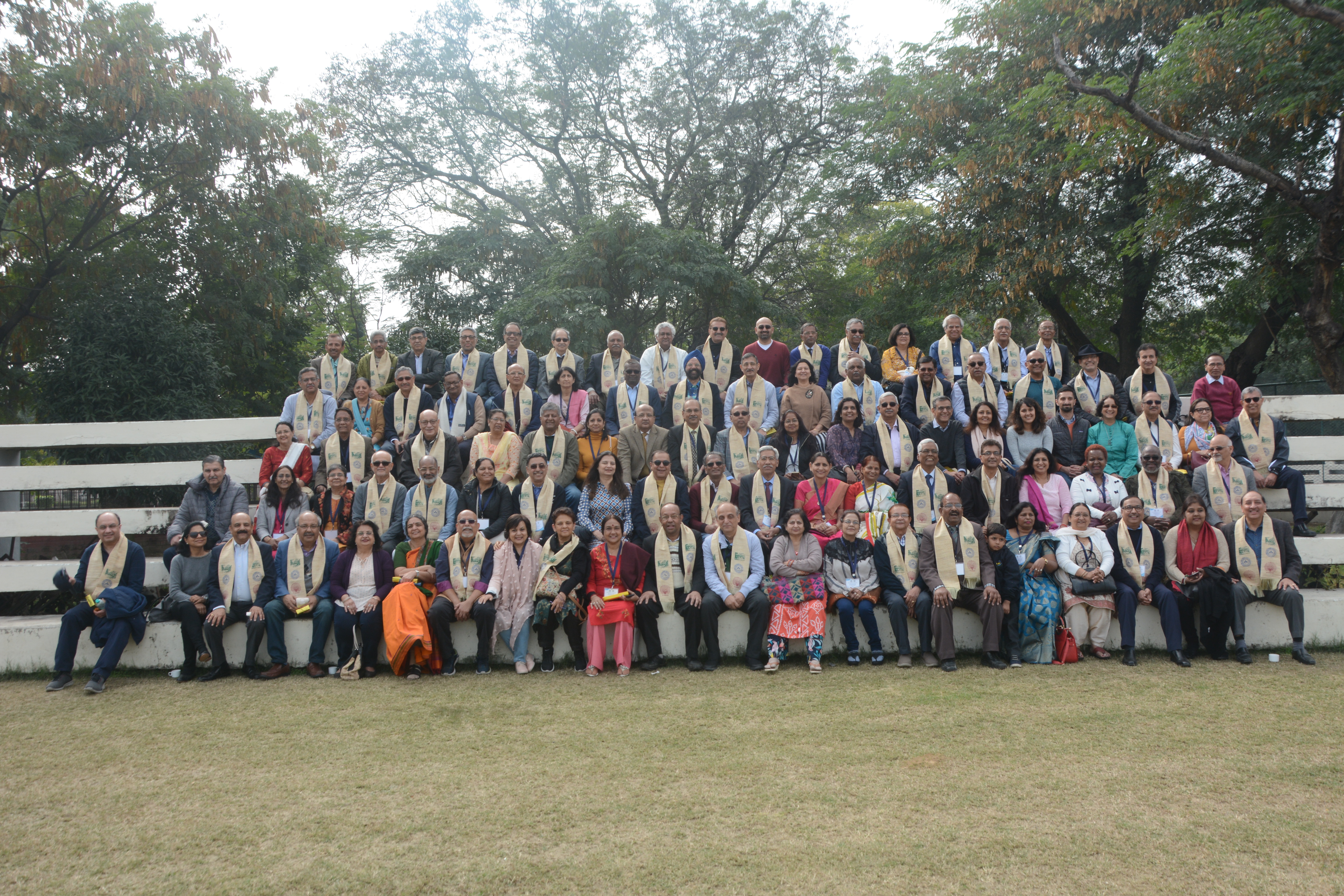 40th Reunion Class of 1979

13 Dec - 16 Dec 2019
The 40th reunion of Class of 1979 was held from 13-16 Dec. 2019. Seventy alums along with their families Participated.
Read More »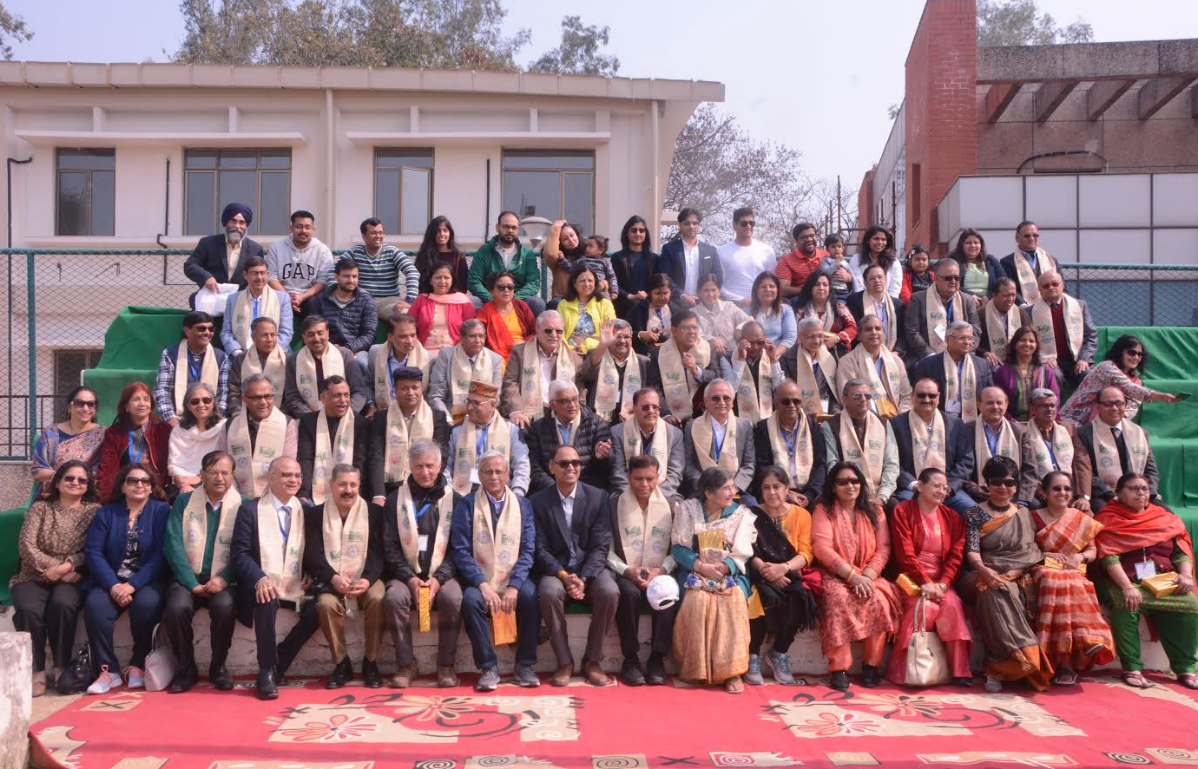 40th Reunion Class of 1980

07 Feb - 09 Feb 2020
The 40th reunion of the Class of 1980 was held from 7-9 Feb. 2020. Forty-two alums along with their families attended the reunion.
Read More »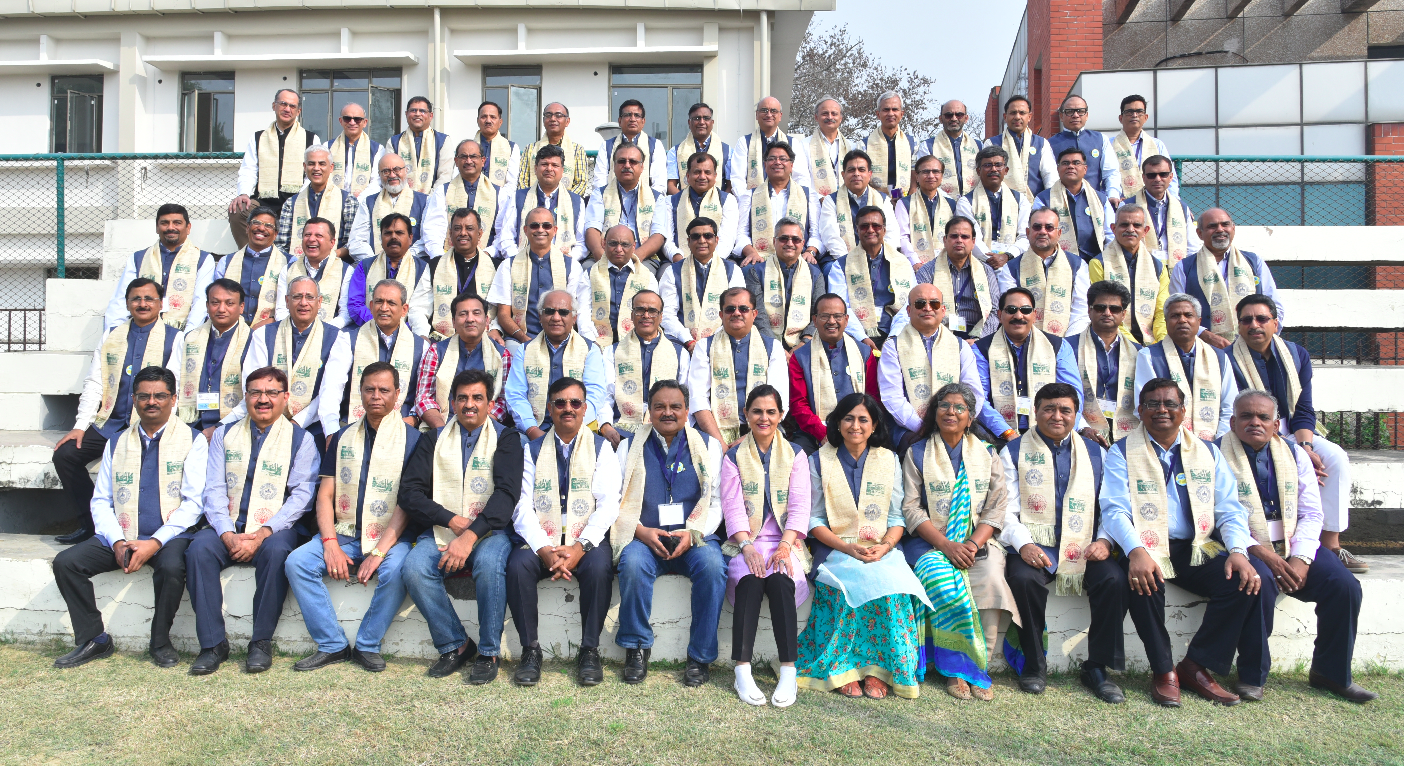 35thReunion Class of 1985

22 Nov - 24 Nov 2019
The 35th reunion of the Class of 1985 was held from 22-25 Nov. 2019. Sixty-two alums along with their families attended back@iitk reunion with full vigor and enthusiasm.
Read More »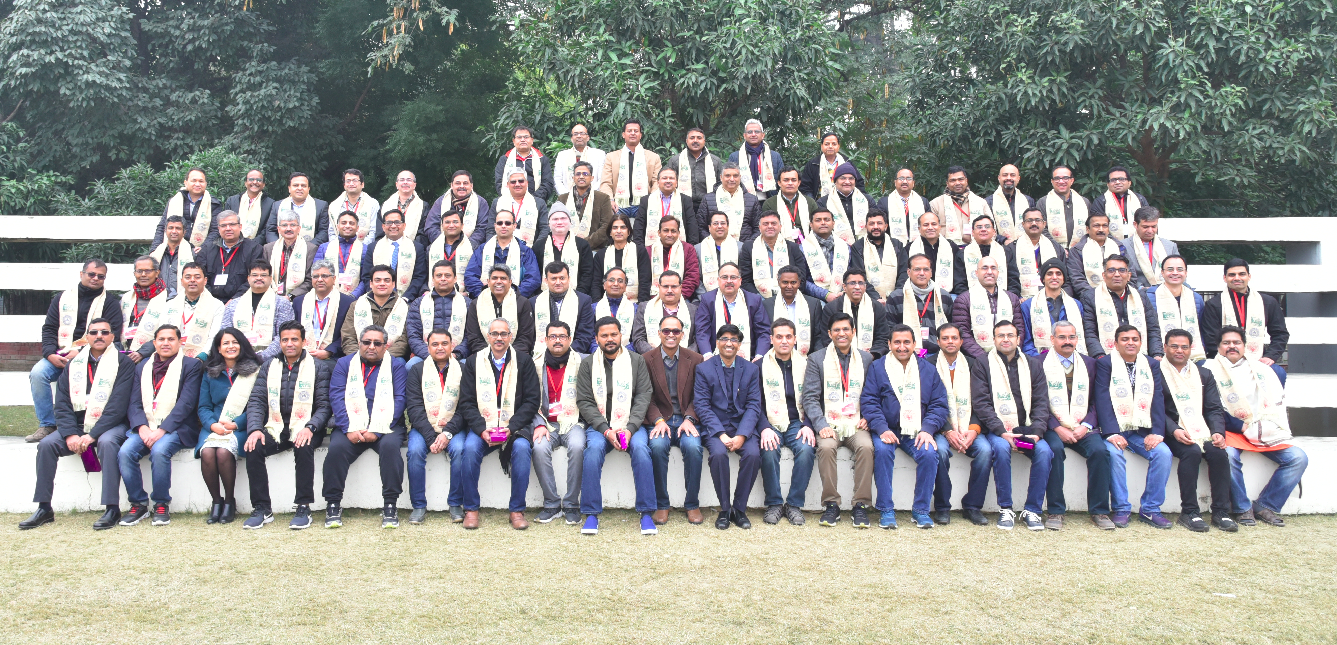 Silver Jubilee Reunion Class 1995

28 Dec - 31 Dec 2019
The 25th reunion of the Class of 1995 was held from 28 -31 Dec. 2019. Eighty-four alums along with their families gathered at IITK to celebrate this grand reunion.
Read More »