Distinguished Services Awardees 2022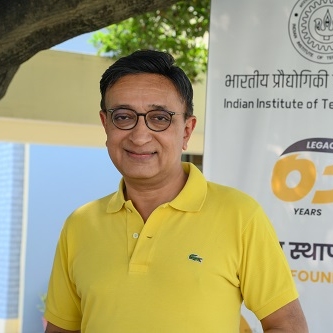 Mr. Srikant Sastri
(BT/CHE/1983)
(President, TiE Delhi/NCR)
(View Profile)
Mr. Rajiv Swarup
(BT/EE/1973)
(Founding President (Retd.), Shiv Nadar University)
(View Profile)
ABOUT THE AWARD
Started in the year 2019, Distinguished Services Award (DSA), recognizes the hard work and dedication of Alumni in doing exemplary service by becoming the goodwill ambassadors in various fields and augment and support the Institute's effort in various ways like facilitating project collaborations, academic collaborations, student workshops, summer projects etc.
EVALUATION COMMITTEE
The evaluation committee for the award, as approved by the board of governors of IIT Kanpur, comprises of:
Director, IIT Kanpur as Chairman.
Dean of Resource and Alumni, IIT Kanpur as Convenor.
Two Distinguished Alumnus (nominated by Director) as Members.
Faculty member (Non-Alumnus) as Member.
Faculty member (Alumnus) as Member.
President Alumni Association, IIT Kanpur as Member.
Distinguished Services Awardees 2021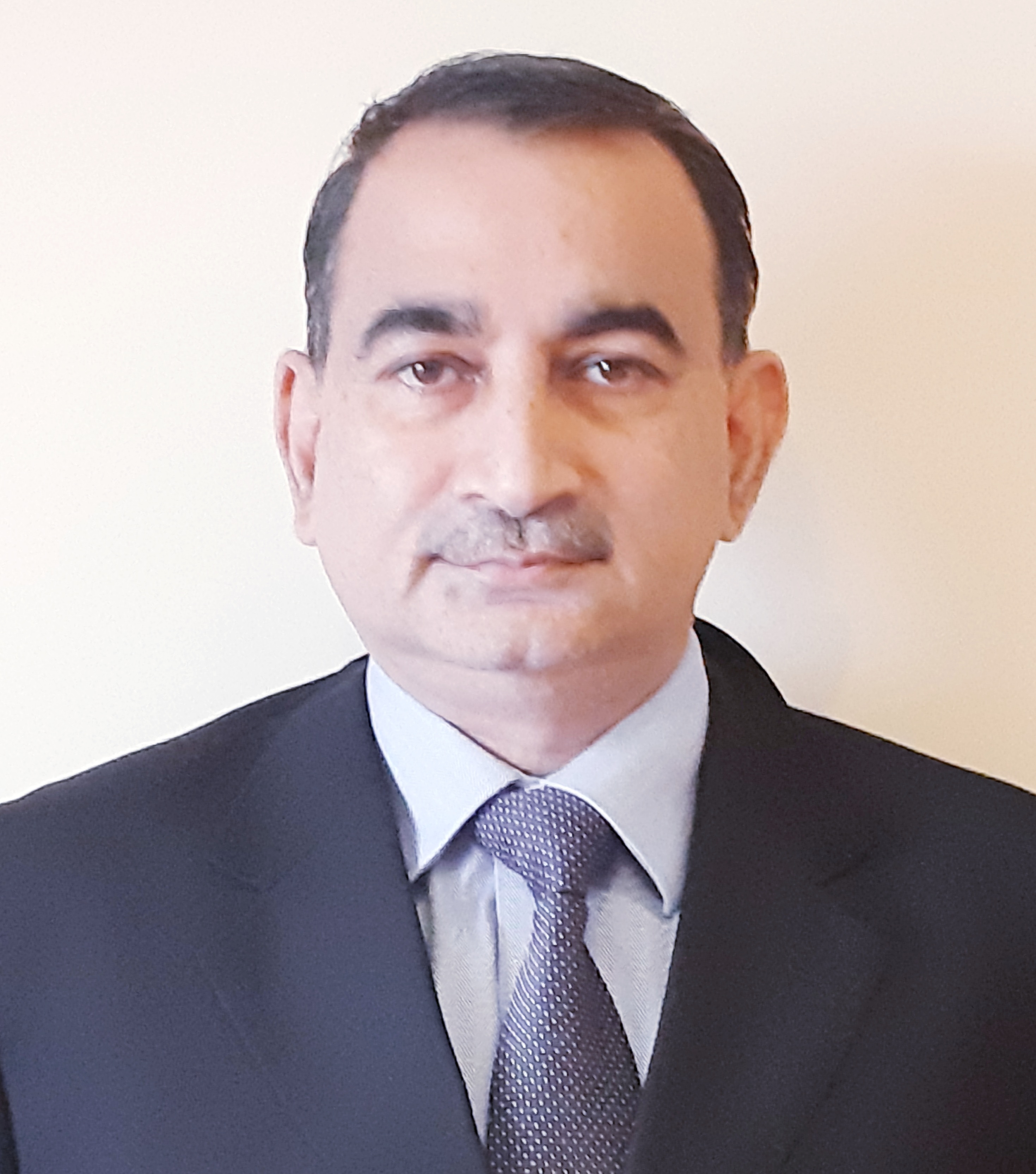 Mr. Pradeep Bhargava
(BT/ME/1989)
(COO & Co-founder GladMinds)
(View Profile)
Mr. Kushal Sacheti
(MT/CHE/1972)
(Founder & CEO Galaxy USA Inc.)
(View Profile)
Distinguished Services Awardees 2020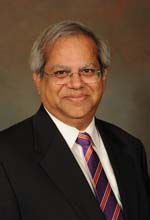 Prof Rajendra Bordia
(BT/ME/1979)
(Professor, Materials Science and Engineering,Clemson University, Clemson, SC)
(View Profile)
Prof. Shivendra Panwar
(BT/EE/1981)
(Professor, Electrical and Computer Engineering & Director, CATT, NYU)
(View Profile)
Distinguished Services Awardees 2019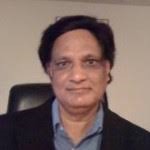 Mr. Rakesh Sharma
(MT/NET/1978)
Dr. Ram B. Misra
(BT/ME/1968)