Distinguished Alumnus Awardees 2022
Distinguished Alumnus Award
ABOUT THE AWARD
The Distinguished Alumnus Award (DAA), started in 1989, is the highest award given by IIT Kanpur to its alumni in recognition of their outstanding achievements. Every year, the institute works with its alumni to honour individuals who have made a mark in their respective fields of expertise. They are selected for the award based on specific meritorious services on behalf of the quality and advancement of IITK, distinguished accomplishments in business and professional life and/or distinguished human service in community affairs.
Nominations can be made for outstanding achievements in various pursuits under the following categories:
Academic Excellence
Professional Excellence
Entrepreneurship and Management
Any other activity pertaining to the service of Humanity at large.
EVALUATION COMMITTEE
The evaluation committee for the award, as approved by the board of governors of IIT Kanpur, comprises of:
Director IITK as Chairman
One Past Distinguished Alumnus Awardee (Entrepreneurship Excellence) as Member
One Past Distinguished Alumnus Awardee (Management Excellence) as Member
One Past Distinguished Alumnus Awardee (Professional Excellence) as Member
One Past Distinguished Alumnus Awardee (Academic Excellence) as Member
Dean of Students Affairs as Member
Dean of Resources and Alumni as Member
One (non-alumnus) Faculty Member of the IIT Kanpur
Secretary, Alumni Association as Member Secretary
PAST DISTINGUISHED ALUMNUS AWARDEES 2021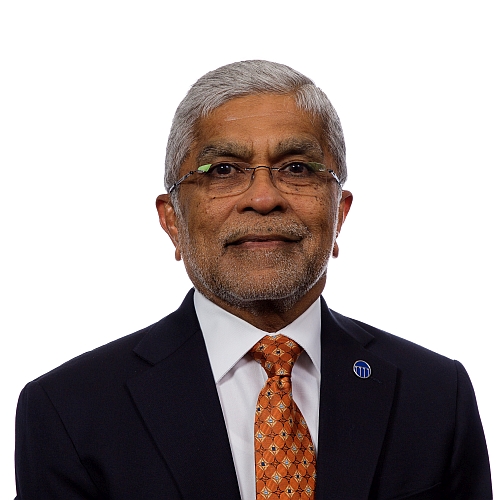 Prof. Vijay Vittal
(MT/EE/1979)
(Regents Professor Arizona State University, USA.)
(View Profile)
Prof. Abhay Lalit Deshpande
(MSC2/PHY/1987)
(Department of Physics & Astronomy Stony Brook University, USA.)
(View Profile)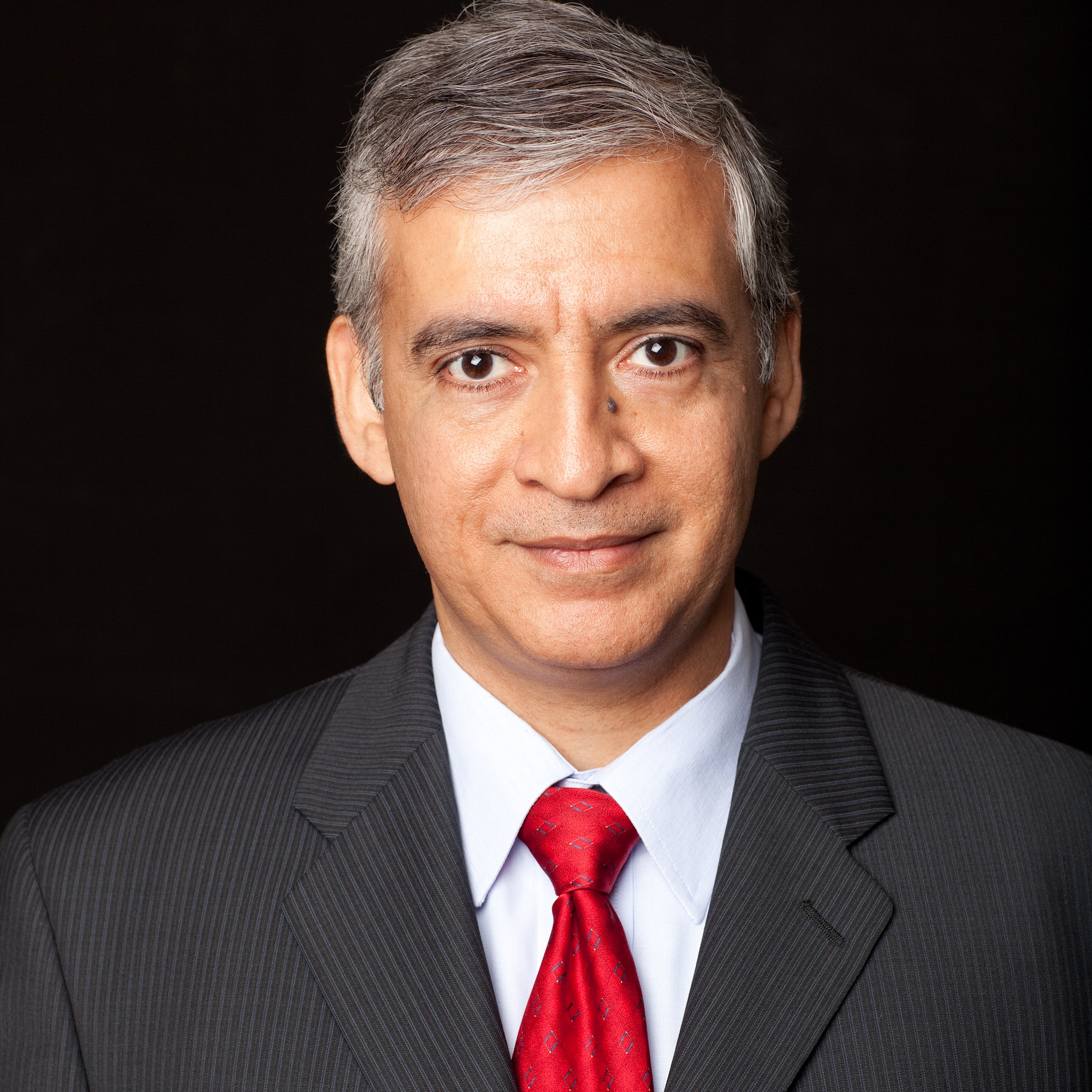 Dr. Dev Joneja
(BT/ME/1984)
(Chief Risk Officer Exodus Point Capital Management, USA.)
(View Profile)
PAST DISTINGUISHED ALUMNUS AWARDEES 2020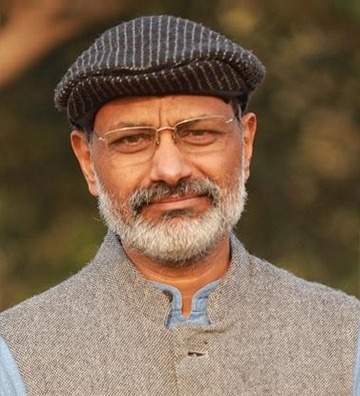 Mr. Ved Arya
(BT/AE/1979)
(Founder at Srijan, Founder at Buddha Fellowship Program, Founder at SRIJAN Infratech and Development Services)
(View Profile)
PAST DISTINGUISHED ALUMNUS AWARDEES 2019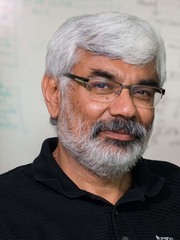 Prof. Shankar Subramaniam
(PhD/CHM/1982)
(Chair and Professor of Bioengineering, University of California, San Diego)
(Academic Excellence)
(View Profile)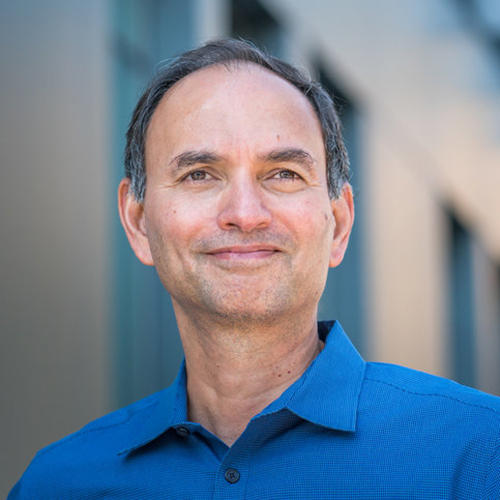 Prof. Nitash P. Balsara
(BT/CHE/1982)
(Professor of Chemical and Biomolecular Engineering, The Charles W. Tobias Professor in Electrochemistry, Berkeley College of Chemistry, University of California at Berkeley)
(Academic Excellence)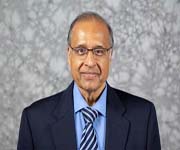 Prof. Ajeet Rohatgi
(BT/EE/1971)
(Regents' Professor, School of Electrical and Computer Engineering, Georgia Institute of Technology)
(Academic Excellence)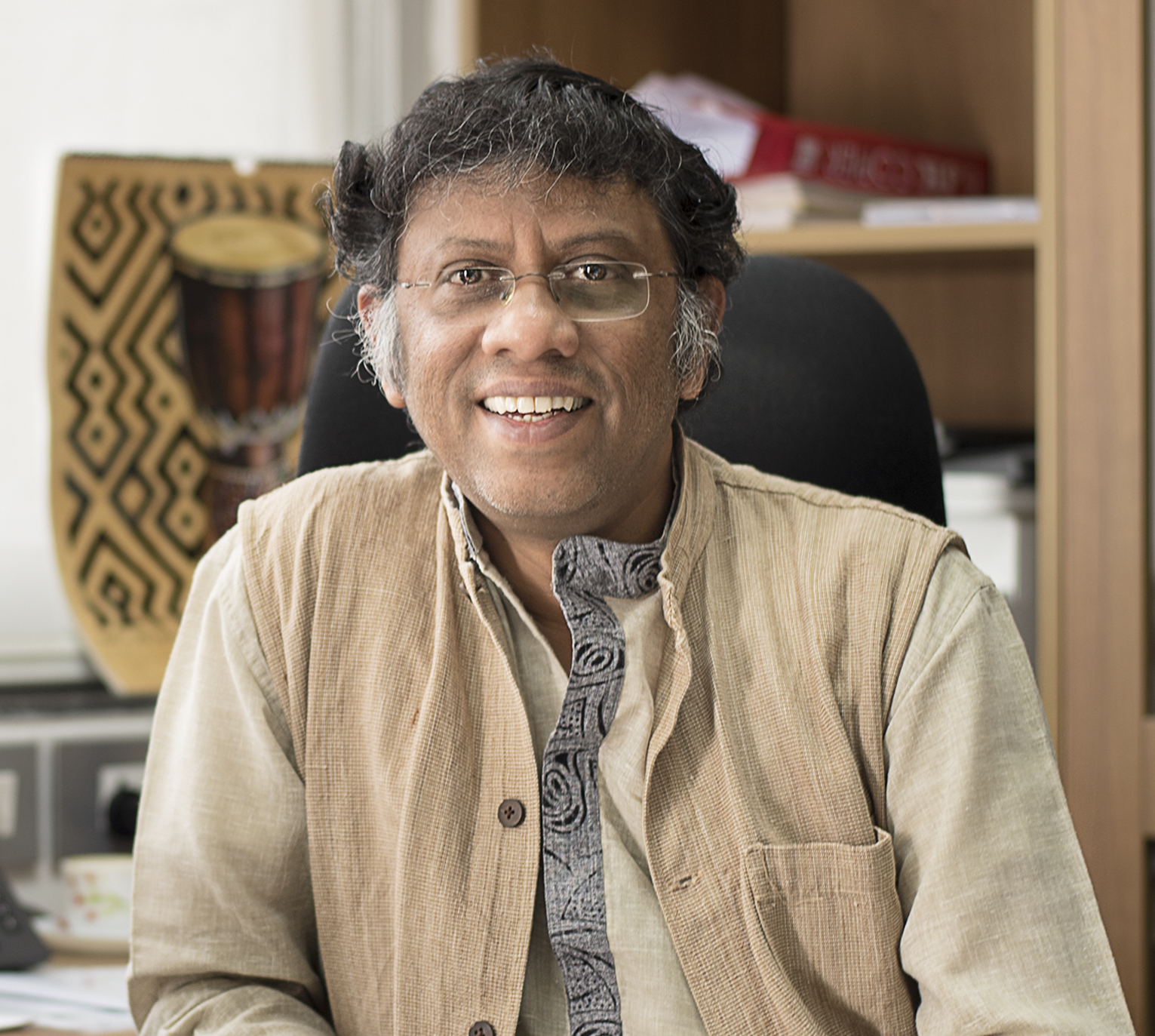 Prof. Rajesh Gopakumar
(MSc/PHY/1992)
(Centre Director, ICTS-TIFR)
(Academic Excellence)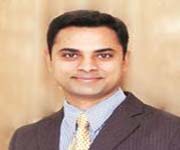 Dr. Krishnamurthy V. Subramanian
(BT/EE/1994)
(Chief Economic Advisor, Gov. of India)
(Professional Excellence)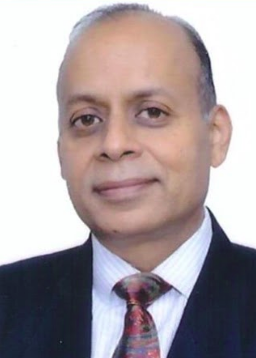 Dr. Ajay Kumar
(BT/EE/1984)
(Defence Secretary, Gov. of India)
(Professional Excellence)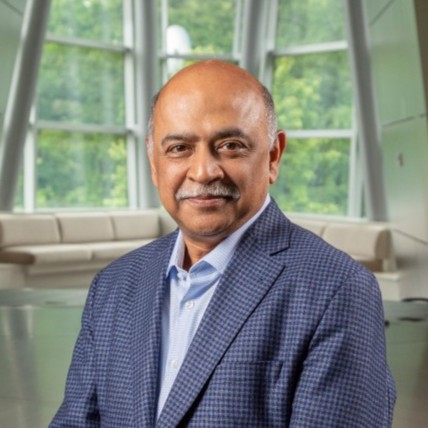 Dr. Arvind Krishna
(BT/EE/1985)
(Senior Vice President, Cloud and Cognitive Software IBM, New York)
(Professional Excellence)
(View Profile)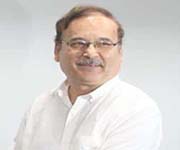 Mr. Dinesh Kumar Jain
(BT/MT/ME/1981/1983)
(Member, Lokpal of India)
(Professional Excellence)
Mr. Ravindra Kumar Dhariwal
(BT/CHE/1975)
(Co-founder and Chairman of Sagacito Technologies)
(Professional Excellence)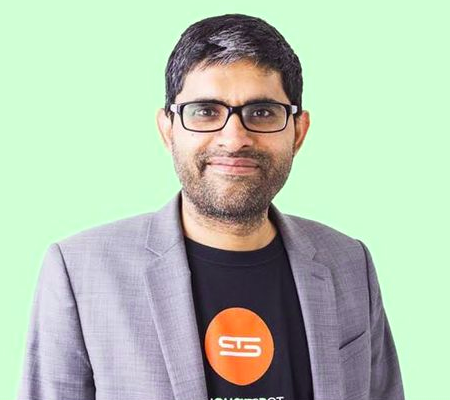 Mr. Ajeet Singh
(BT/CHE/1997)
(Co-founder and Executive Chairman Thoughtspot)
(Entrepreneurship Excellence)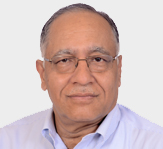 Mr. Arun Seth
(BT/EE/1973)
(Chairman and Co-founder, Global Groupware Solutions, Former Chairman British Telecom and Former Chairman Nasscom Foundation) (Entrepreneurship Excellence)
Mr. Pravin Bhagwat
(BT/CSE/1990)
(Founder and CTO Mojo Networks) (Entrepreneurship Excellence)